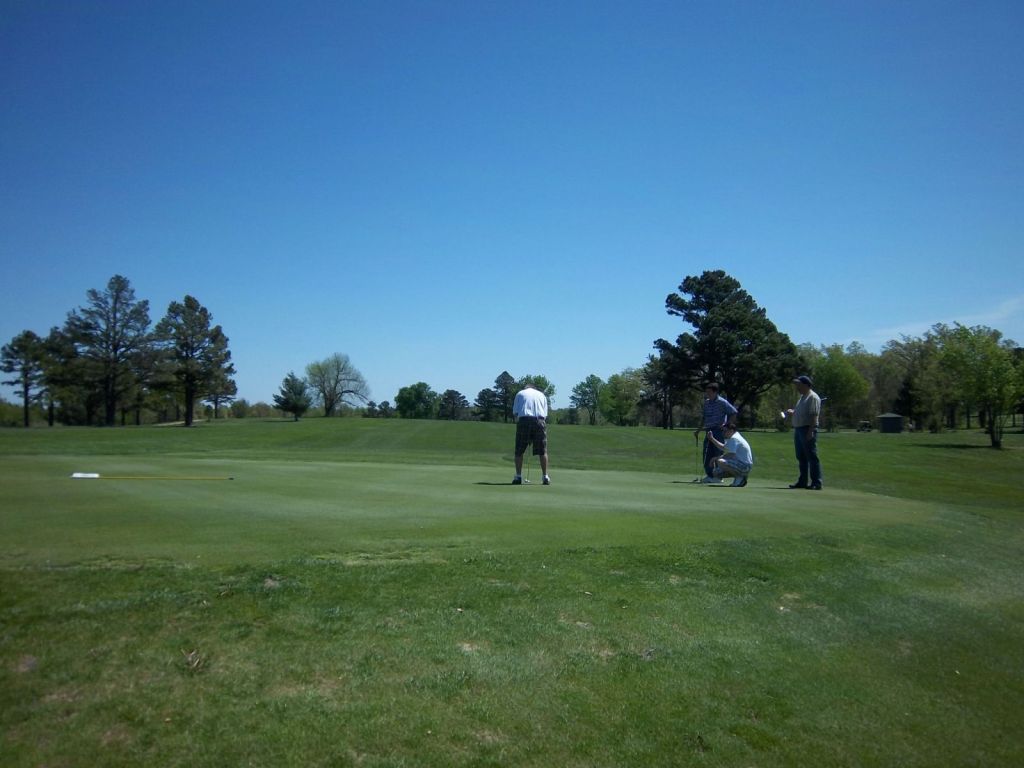 Two Person Scramble
Tuesday Night Scramble

For those of you interested in playing in a league and can't commit to every week. No problem, Tuesday nights are your answer. We will have a 2 person scramble each Tuesday come and join in the fun. Don't have a partner, we can pair you up with someone, or bring your own. Play will start sometime in April at 5:30 pm.

The format will be somewhat similar to last season. Tuesday 2-person scramble

Tuesday's 2-person scramble will kick off April 10 at 5:30. This is a very popular league and fills up quickly every week. There will be a sign-up sheet each week in the pro shop.

Points

Bogey = 1

Par = 2

Birdie = 3

Eagle = 5

Albatross = 8

Payouts

1st, 2nd, 3rd in both flights

Closest to pin and skins.

entry fee 7.00 per week + cart fee "unless you have unlimited cart package"

To qualify for end of year tournament you must have at least 10 weeks of play with same partner.

Contact Bill Schoonover 417 718-3060 for more info.