Fitness Center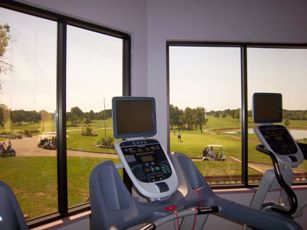 ---
GreatLife Golf and Fitness provides a First Class State-of-the-Art Fitness Center
with all the latest and greatest fitness equipment.
Great life is open 24/7 365 days a year with first-class state-of-the-art
fitness equipment in a well lit secure environment.
Family Membership is $25.00 a Month plus tax
Family Membership is $300.00 a Year plus tax
For more information please contact us at (417)532-2901.
We hope you have a Great Day at GreatLife Golf & Fitness!
Please Click Here for Fitness Center Rules