Swimming Pool & Tennis
Pool is Seasonal from Memorial Day to Labor Day.
Pool is for members only and the Tennis Courts are under repair..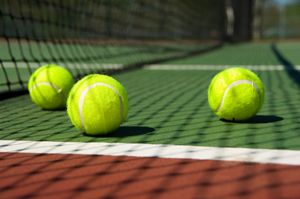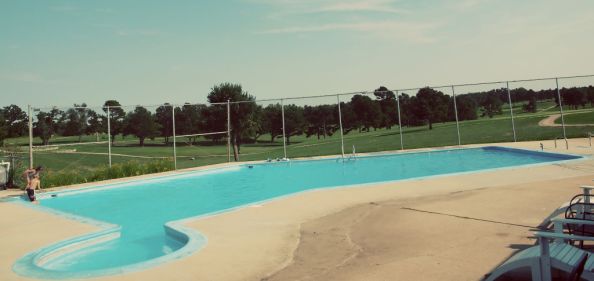 SWIMMING POOL RULES
Hours: 7am to Dark daily.
Guest Fees: $3.00 regardless of age; swimming or not
Glass containers, Skateboards, Sharp Objects, Golf Balls, Animals & Fireworks are not permitted in pool area
Swimming is permitted only when the facility is open for business
Conduct which may result in Injury to Self or Others or that is deemed Unsafe, is Strictly Prohibited
Children 8 years of Age or younger will not be admitted unless accompanied and Supervised by a Parent, Guardian or Responsible Companion 16 years of age or Older.
Appropriate Swim Wear must be worn in the pool
No Running on Pool Deck, dunking, pushing, horseplay or other inappropriate behavior.
Smoking allowed at tables only – no smoking on the fabric lounge chairs
No Chewing Gum or Chewing Tobacco allowed in pool area.